About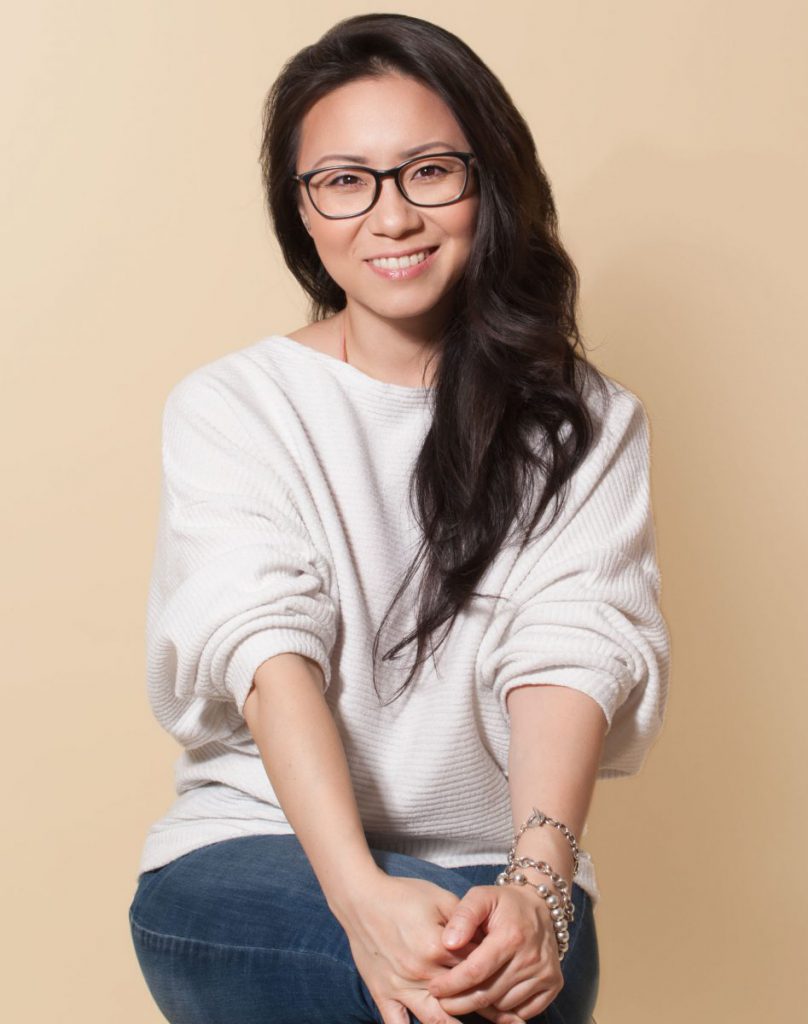 With her obsession with flawless skin, makeup artistry was a natural career choice for Liz.  Her attention to detail and a passion for enhancing the natural beauty in every face has made Liz a highly sought-after talent in the fashion world. 
In 2007, Liz took her passion for beauty and extensive experience in working as a makeup artist to launch her own professional makeup line, Yaby Cosmetics.  Her philosophy of "simple, yet beautiful" is the driving force behind the design at Yaby.
Proud owner of Blur Makeup Room since 2013, Toronto makeup artist and enthusiasts' favorite shopping hot spot for professional makeup supplies, Liz is living her dream of connecting industry people and giving Toronto artists a safe place to obtain product knowledge, career advice, and continuing education.
Having makeup artistry, hair styling and photography in her collection of skills, Liz is able to offer every client a complete creative overview on each campaign, and translates her client's vision into reality with integrity and a fresh view. 
Some of Liz's work can be seen on: BlackBerry, D'Italiano, Cadillac, Desjardins, Fasken Martineau, Hyundai Canada, Regis Corporation, IBM, Impark, Labatt, Natrel, PC Financial, Philips, Second Cup, Sun Life Financial and UBS Canada.